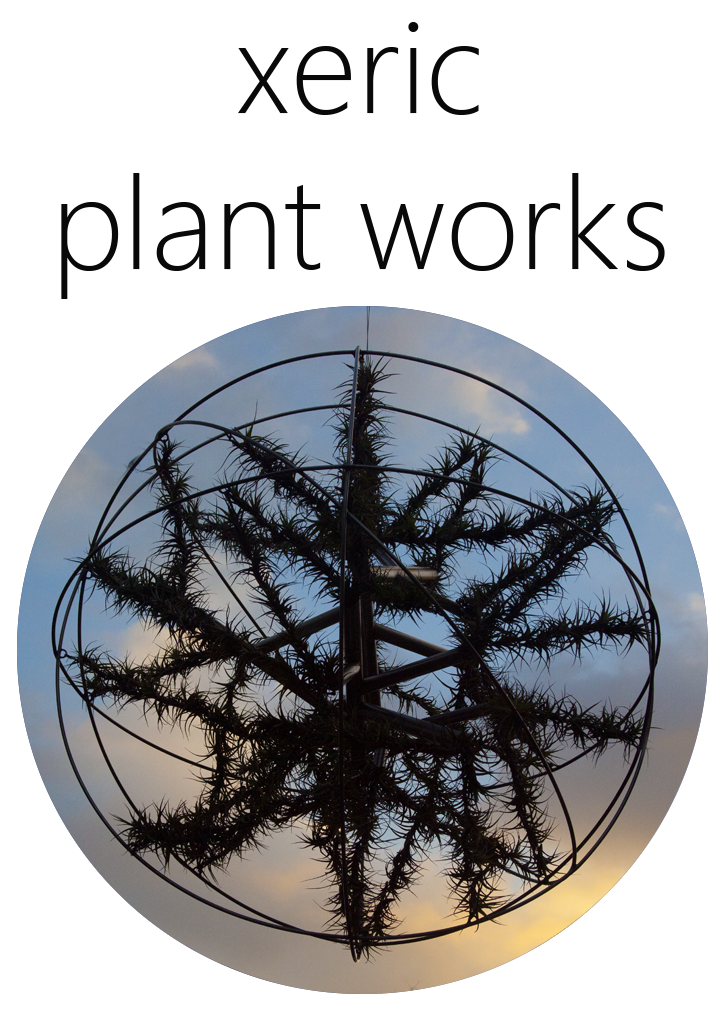 "Lloyd Godman is one of a new breed of environmental artists whose work is directly influencing 'green' building design......"Godman's installations are the result of a unique blend of botanical science, environmental awareness and artistic expression. All three elements are intrinsic to the practical realisation of his polymathic vision".
John Power - Editor of Facility Management Magazine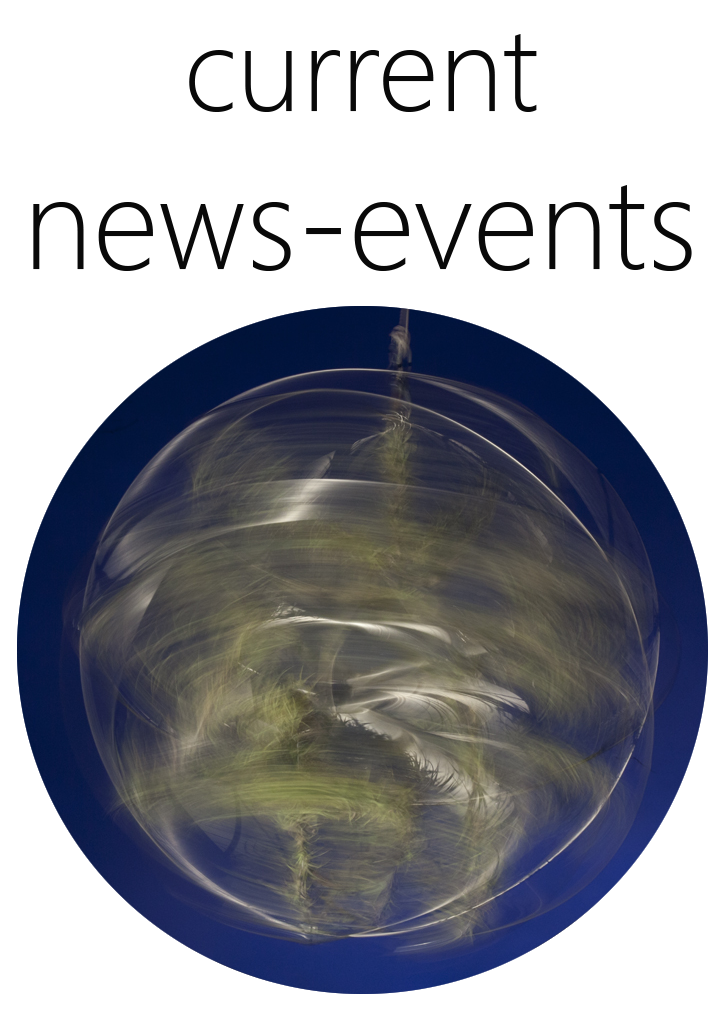 Updates on news and events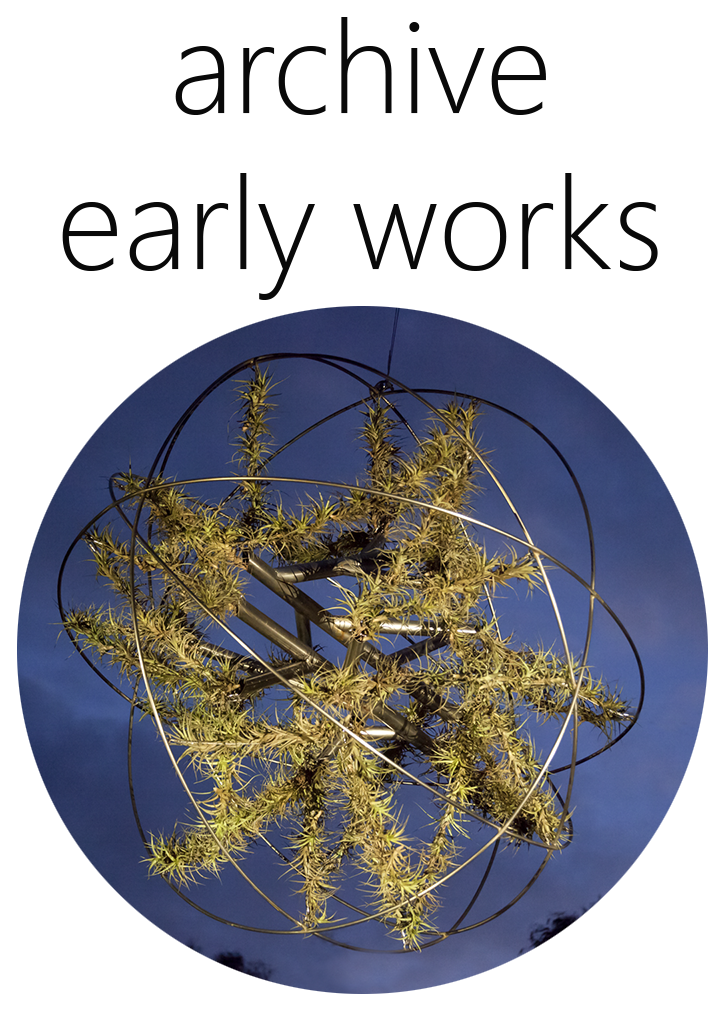 "It is doubtful if Australasia has a more protean, visionary and ecologically committed artist than Lloyd Godman. Born in Dunedin, New Zealand in1952, and now living in Melbourne, Australia, he has been exploring environmental issues through photography (in combination with sculpture, painting and installations) since the early1980s"
. Black and White magazine USA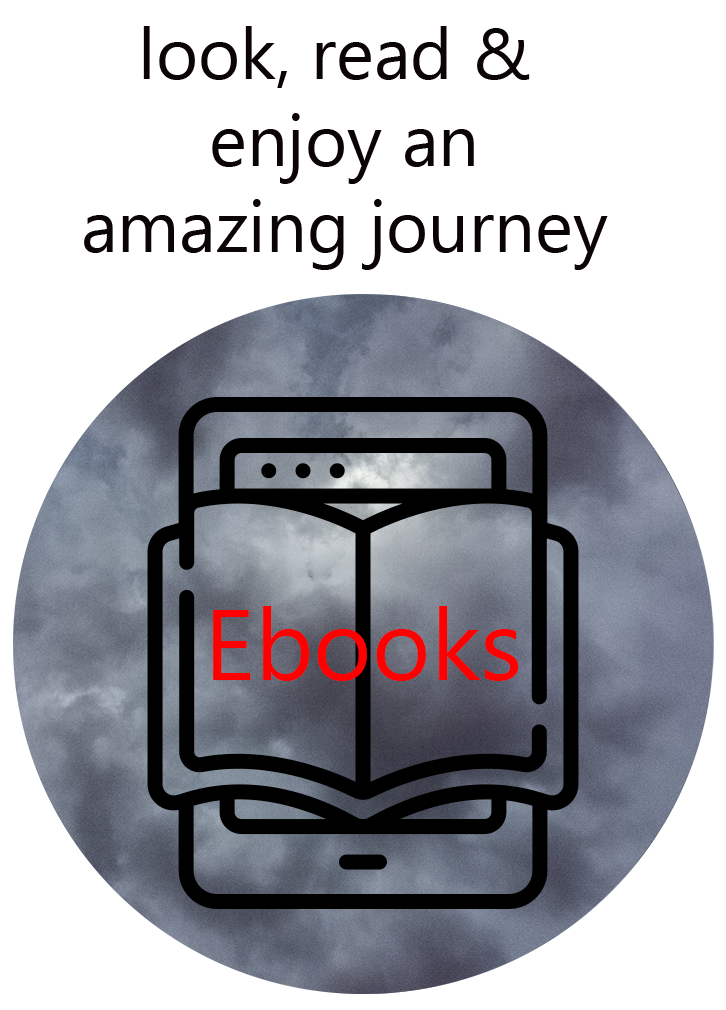 All projects now available as ebooks