SoundZ - photographs of musicians - © Lloyd Godman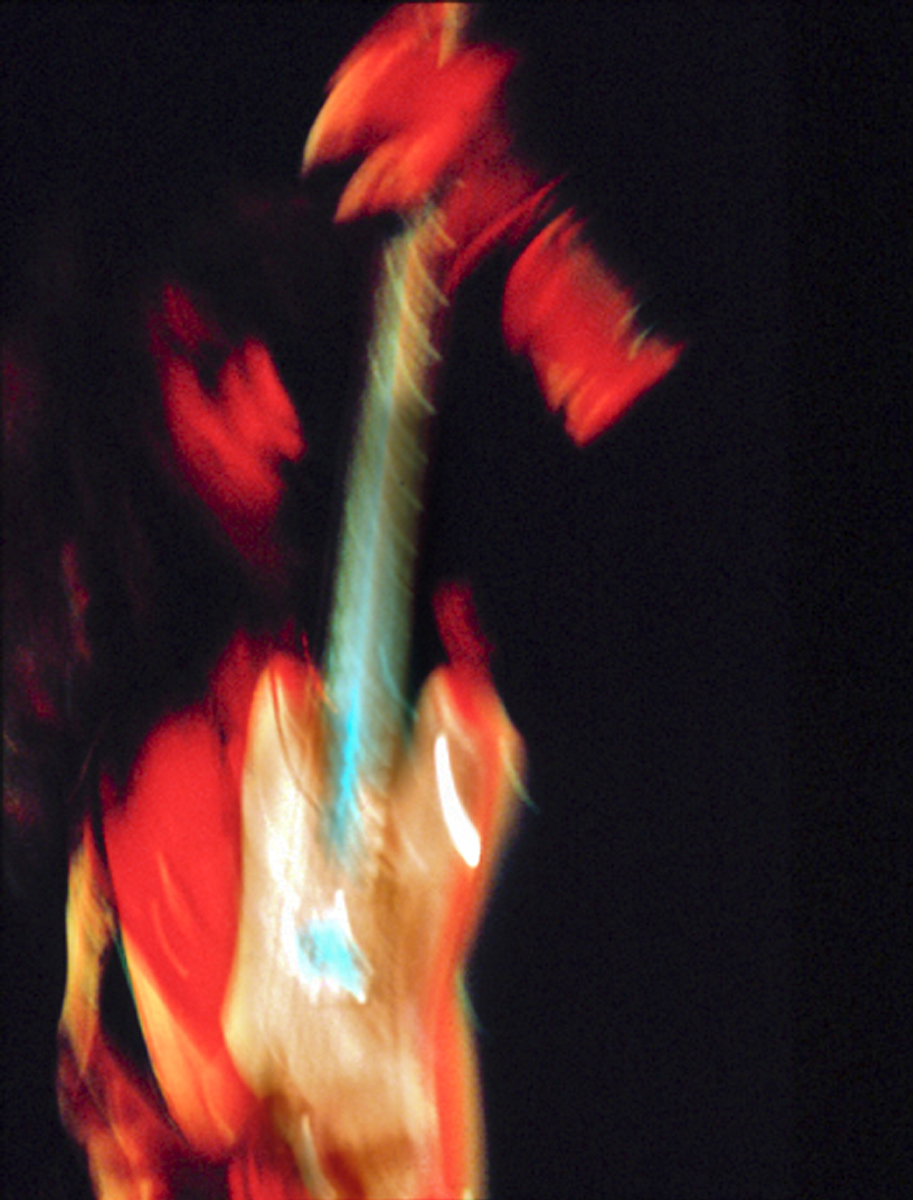 Tony Iommi, Black Sabbath, Ngaruawahia, Music Festival - 1973 - New Zealand - photograph Lloyd Godman
Note: From 1969-73 I photographed many live acts performing in New Zealand - Led Zeppelin, Rolling Stones, Black Sabbath to name a few.
Unfortunately, many of the best images - the original transparencies - that I took during this time were never returned by promoters, publishers and agents
the images on this site are a few of the remaining images in my archive. In the late 1990s one of my students discovered I had this archive and suggested I should put some of this material on line for others to enjoy.