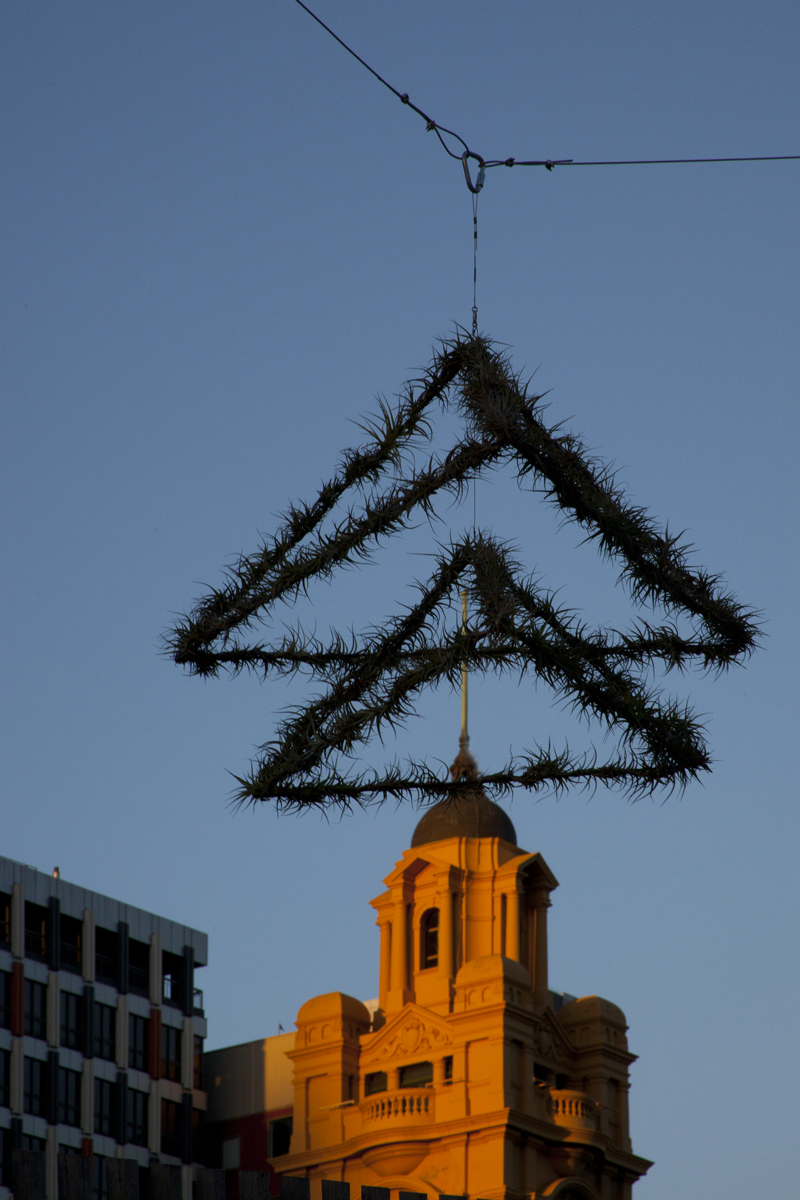 Airborne project - first installation of rotating air gardens at Les Erdi Plaza, Northbank, 9 Feb 29 2013, against the Fliders St Station clock tower
Supported by the City of Melbourne, through the Arts Grants Program
* Lloyd Godman is one of a new breed of environmental artists whose work is directly influencing 'green' building design" ......"Godman's installations are the result of a unique blend of botanical science, environmental awareness and artistic expression. All three elements are intrinsic to the practical realisation of his polymathic vision". John Power - Editor of Facility Management Magazine Aug 2011
*Godman is the inventor of the Rotating Garden
* "Lloyd Godman's twin careers of serious and successful organic gardener and practicing artist of great creative energy converge in new and constantly surprising ways to make art about the ecological concerns that underly his gardening. Over almost three decades his art has widened out from relatively traditional landscape photography to include elements of performance, audience participation art and multimedia installation to explore the tensions between electronic consumer society and the ecosystem."
Artlink magazine - Ecology: Everyone's Business - Vol 25 no 4 - Dec - Jan 2006
* Super - sustainable art practice is where the practice and work produces a greater environmental and or organic output than the work consumes. Lloyd is experimenting with living suspended tillandsia sculptures that grow with minimal water in hot and dry climates. The only maintenance required is the trimming the new growth which provides more material from further work.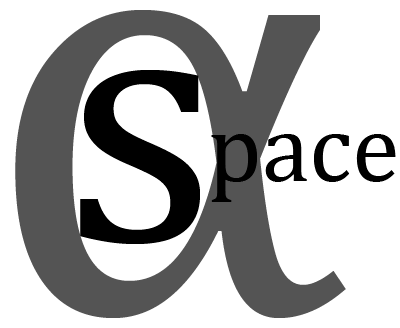 Down load