Apple 1
This plant was purchased with 3 varieties on one root stock - Jonathan, Red/ golden delicious, Granny Smith - planted winter 2005
Grafted 2007 - Jersy Mac
Nov 2007
2006

First flowers Sept 25th 2006

2008

One Apple - Granny Smith

During the winter a swale was built in front of the tree in a curved shape, this was back filled with compost.

2009

1 Johnathan apple

3 Granny Smith

10 Golden Delicious

During the winter of 2009 the trees had a good spread of blood and bone and a load of compost. During the spring they were also watered with Trichaderma Plus. Apart from the very hot beginning to the year - 3 days in a row over 45 Degrees and one over 47 Degrees the weather has been much wetter and the trees have grown very well.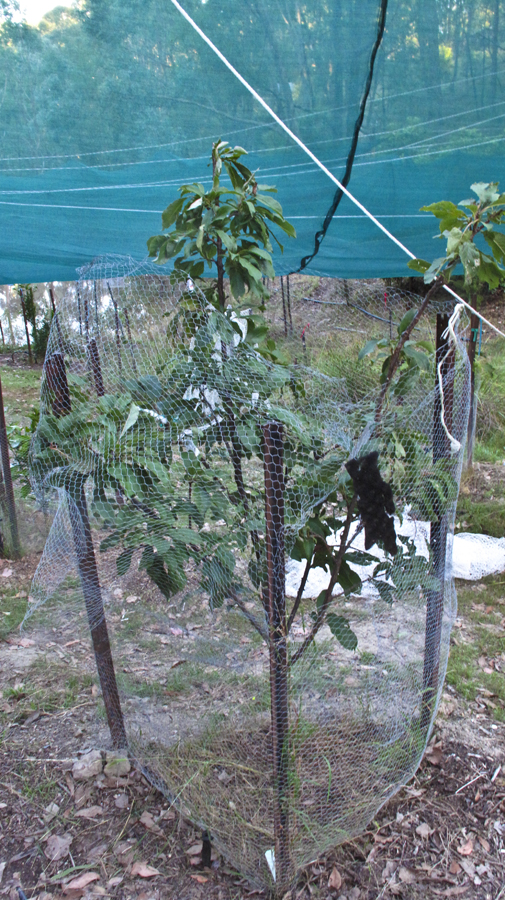 March 2010